GCC Water And Wastewater Market Outlook 2019
GCC Water & Wastewater Outlook 2019 provides a comprehensive snapshot of the GCC's water and wastewater market, the latest investment trends as well as project opportunities. Download sample pages of the report by submitting the form.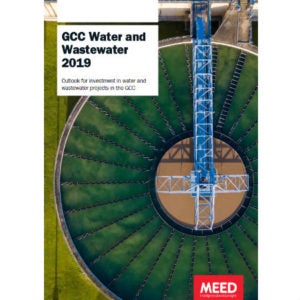 Read full report description by clicking here.